The UK is part of an increasingly competitive and changing global ecosystem. Regulatory regimes need to be dynamic and constantly evolving to adapt to the latest scientific and technological advances, as well as factors such as environmental sustainability and data privacy, whilst recognising the importance of global harmonisation between jurisdictions for established methods and rules.
Alongside a robust regulatory framework, there must also be an adequate and stable funding regime for departments, regulators, and arms-length bodies to deliver on the government's ambition for the life sciences. Capacity in the system to conduct assessments and approvals in a timely manner is as important as the rules applied. The right level of investment is crucial for keeping the UK competitive.
World-leading regulator
A world-leading regulator needs to set and promote international best practice by working directly with other regulators, as well as through multilateral organisations leading on regulatory cooperation, work-sharing, collaboration, and harmonisation issues.
It also needs to demonstrate its commitment to being a world-leading regulator by ensuring domestic activity at home is timely, high-quality and continues to support the UK's innovation pipeline.
Innovative approaches
The UK has long been at the forefront of innovative approaches to medicines regulation and, post-Brexit, can take on more of a leadership role in shaping international regulatory policy.
This includes an opportunity to play a leading role in building that consensus and encouraging deeper international convergence by working with overseas regulators to hasten the evolution of technical standards and efficient ways of working.
Collaboration and best practice
Within this context, there is increasing collaboration and best practice sharing between regulators, through a variety of mechanisms, to share the burden of work and to collaborate on developing rules and practices.
The vision of a wholly harmonised regulatory framework is some way off, but the MHRA and the UK Government should set their international, strategic objectives with this in mind.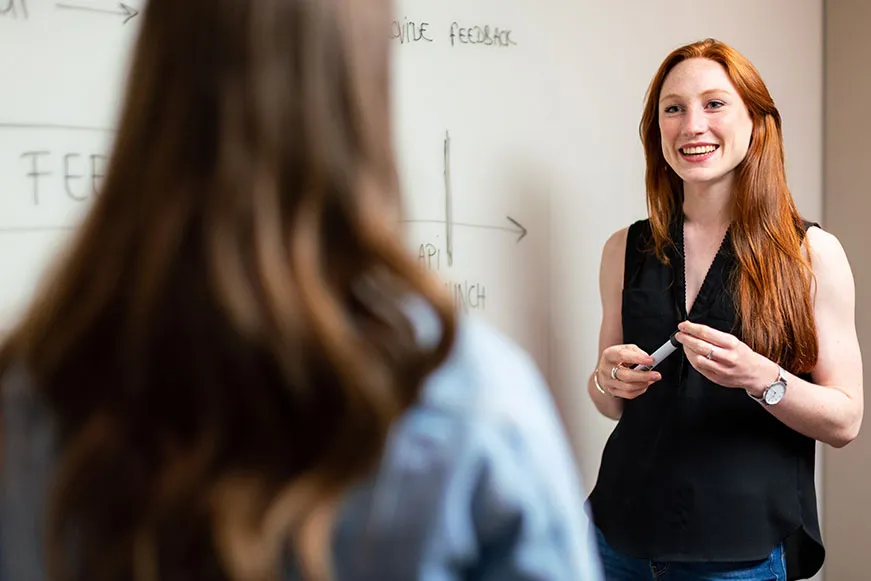 The role of the MHRA
The MHRA is already a leading medicines regulator, a reputation that has been enhanced through its response to the COVID-19 pandemic. The organisation, and by extension the UK's regulatory framework, is a substantial asset for the UK's ambitions to be a global leader in life sciences and for the UK Government's diplomatic and trade policy activity.
As the Life Sciences Vision outlines, the MHRA is in a position to use the UK's unique capabilities to help define and set evidence-based global standards and rules. This influencing is not only a goal in itself, but also a contributor to the reputational strength of the UK life sciences sector and supporting the export of UK innovation to major trading partners.
Related content in this section:
Last modified: 20 September 2023
Last reviewed: 20 September 2023