British Neuroscience Association Scholars Day
British Neuroscience Association Scholars Day
05 October 2023
Posted in Blog
by Press Office
The pharmaceutical industry is a vast and dynamic sector. It offers countless career opportunities for scientists, as well as other important non-science roles, and welcomes people from diverse backgrounds and career stages.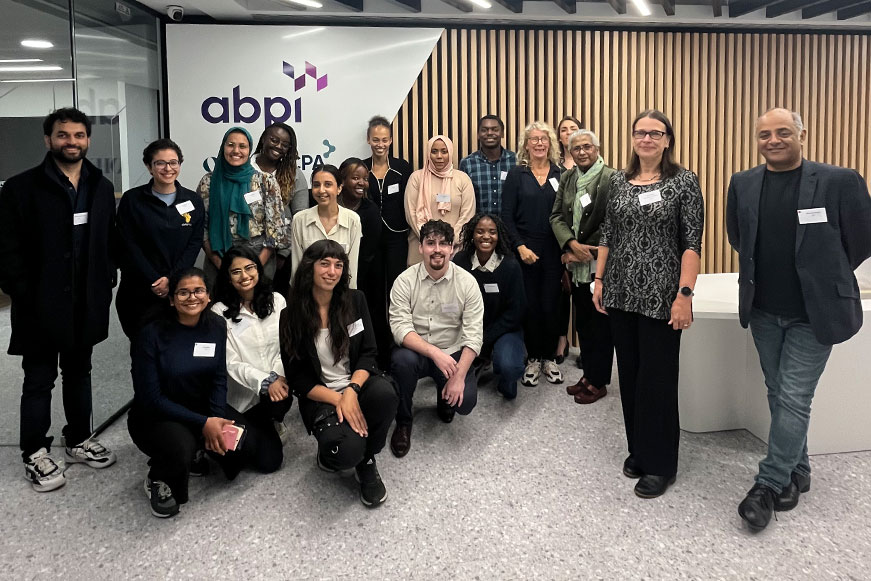 Earlier this year we were really pleased to become sponsors of the British Neuroscience Society (BNA) Scholar programme. As part of this relationship, we were excited in September to host a group of neuroscience postgraduate scholars for a day of talks, workshops and networking.

The BNA Scholar programme supports students from under-represented groups in neuroscience and helps them build a supportive community within the discipline and beyond. The Scholars Day agenda was filled with thought provoking discussions and a brilliant line up of speakers.

First up was John James OBE, Chief Executive of the Sickle Cell Society who shared his insights on the huge potential for scientists from all backgrounds to make a meaningful impact in the pharmaceutical industry. Though sickle cell disorder is classed as a rare condition, its impact is far-reaching, and John discussed how pharmaceutical partnerships can bring about transformative change.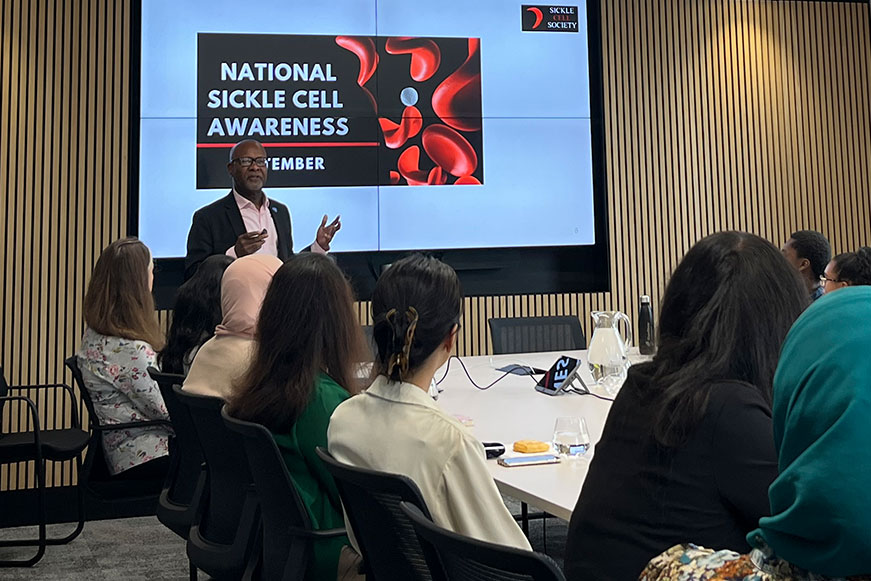 Hearing people share their experiences has been very validating and has shown me that I'm not the only one who has gone through rejection when applying for roles. BNA Scholar
We then heard from Karen Bunting, Senior Director at Ipsen, who shared her career journey to date and what led her to switch from a career in academia to industry. Karen emphasised that a career in industry is not a one-size-fits-all path, but one filled with possibilities and opportunities for those willing to explore. Throughout her career, Karen embraced the spirit of constant learning and shared how she could extend far beyond traditional lab-based work.
I had no idea about all the possibilities within the industry, I have learnt so much. BNA Scholar
The scholars also heard a range of personal stories from a diverse group of panel members from the Office for Health Economics (OHE), the Prescription Medicines Code of Practices Authority (PMCPA), Alexion, IQVIA and the ABPI. These sessions really showcased the varied and rewarding paths within the industry.

The final part of the day included two interactive sessions from the Science Media Centre (SMC) and IQVIA. Freya Robb from the SMC led her session on how to engage with the news and journalists to communicate science effectively. Bhau Patil from IQVIA discussed the cycle of working in clinical research and roles at each stage of the drug discovery pipeline.

Many thanks to the BNA, Alexion, Ipsen, OHE, PMCPA, IQUVIA and the SMC for making the day such a great success. We're now looking forward to planning the next one.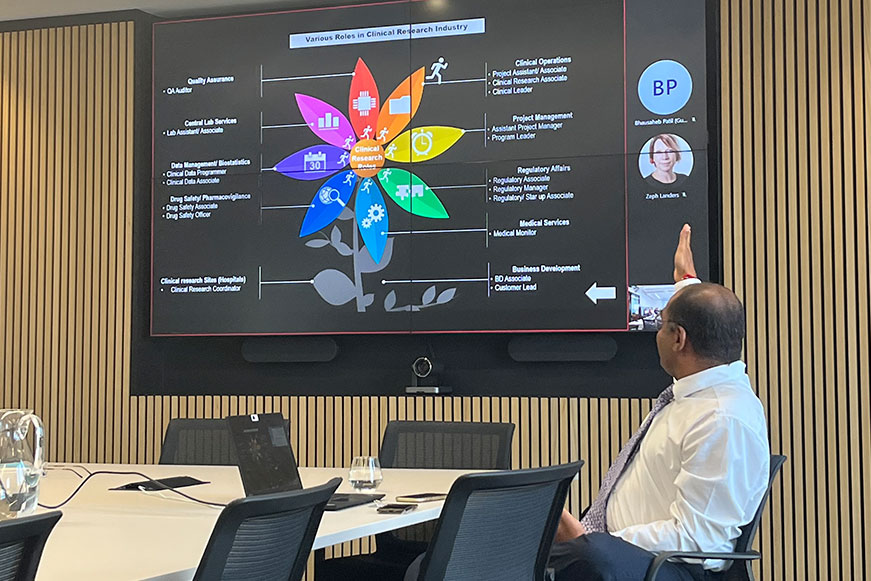 Last modified: 05 October 2023
Last reviewed: 05 October 2023