Securing the UK's ambition to be a life science superpower
Developing medicines and vaccines is a uniquely high-risk, capital-intensive, and time-consuming process. For every 10,000 compounds that are tested, only one or two will successfully pass all stages of R&D and clinical trials to become marketable medicines[1].
A strong intellectual property (IP) framework therefore enables the development of cutting-edge medicines and sustains future innovation. IP protection enables pharmaceutical companies to continue investing in the high-risk process of medicines development, knowing that successful innovation will not be imitated without a period in which it can be appropriately rewarded.
The strength of the UK's IP framework
Has incentivised the domestic pharmaceutical sector to:
invest £4.8 billion into R&D in the UK in 2019 – more than any other sector[2],


file over 2,000 UK patent applications for pharmaceutical and medicinal products in the past 10 years[3].
Furthermore, the UK's robust IP framework helps to ensure that successful innovation receives a fair return on development, manufacturing, and commercialisation costs. This has helped the UK to become a major host of foreign direct investment (FDI), which powers domestic pharmaceutical manufacturing and jobs across the country.
In 2020, the UK life sciences sector attracted £898 million in inward investment, representing an increase of £332m (58.7%) from 2019[4].
The UK is classed as the fourth most innovative economy globally.
COVID-19 has further underscored the importance of our sector in discovering, developing, and producing innovative medicines and vaccines for the future. As such, the UK pharmaceutical sector will be key to attracting investment into the UK post-pandemic.
This will fuel the government's efforts to 'build back better' by supporting manufacturing and job creation, and support the UK's overall future pandemic preparedness.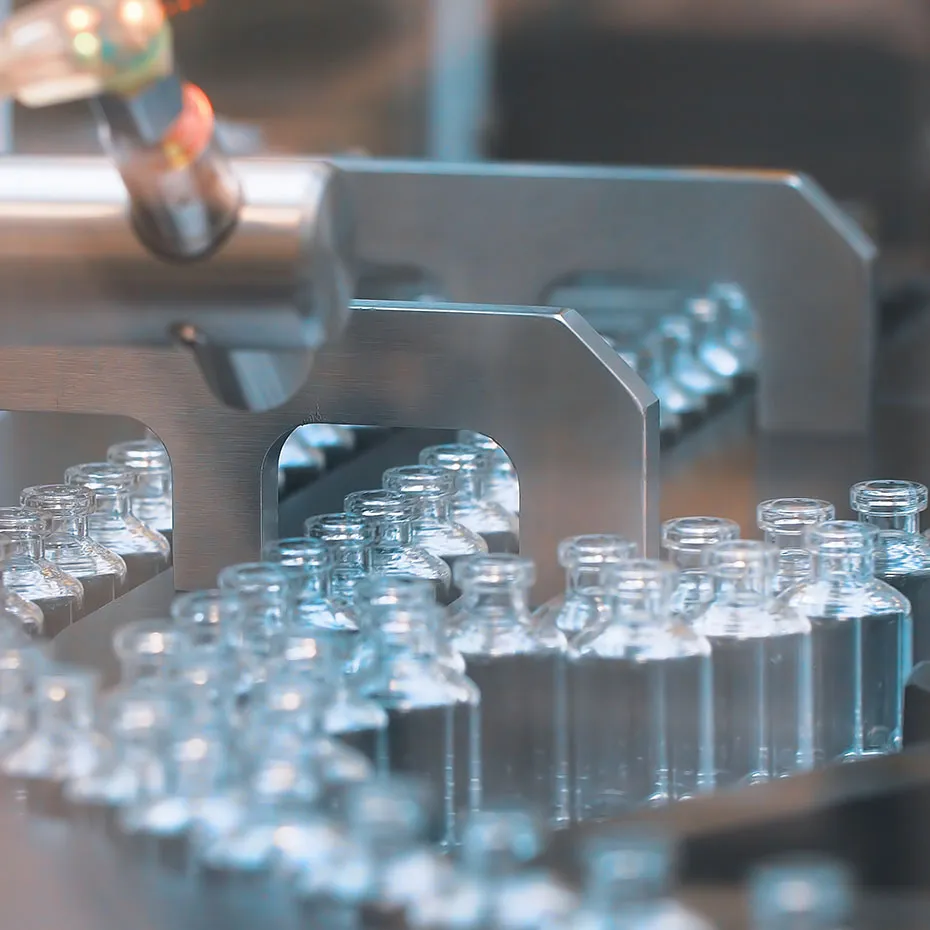 Related content in this section:
Last modified: 20 September 2023
Last reviewed: 20 September 2023