ABPI Scotland was established at the reconvening of the Scottish Parliament in 1999. The ABPI Scotland team works to represent the interests of our member companies to stakeholders here in Scotland.
We ensure that bodies such as the Scottish Government and NHS Scotland are kept informed about the issues affecting our sector and we also work closely with member companies to support their relations ensuring that they are supported in navigating the landscape of a devolved Scotland within the United Kingdom.
Fraser of Allander Institute Report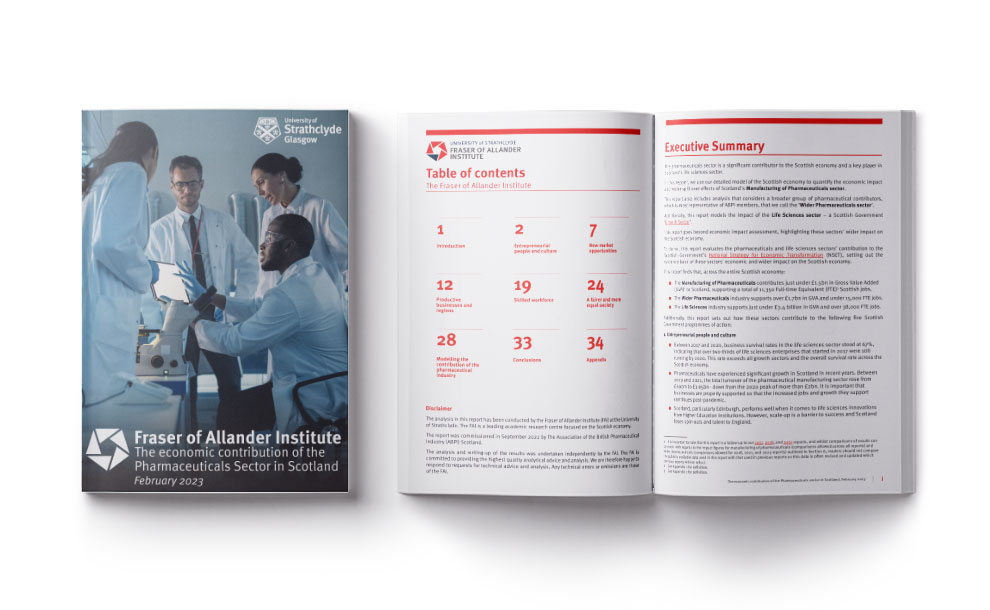 The pharmaceutical sector plays an important role in the Scottish economy. This report, by the Fraser of Allander Institute (FAI) at the University of Strathclyde, looks at the value of the sector.
What is the value of the pharmaceutical industry to Scotland?
The wider pharmaceutical sector itself employs 5,600 full-time equivalent (FTE) jobs and, once spill over effects are accounted for, generates £1.8bn of Gross Value Added in Scotland.
On its own, the manufacturing of pharmaceuticals employs around 4,000 people, with significant employment in rural areas. 
The sector has complex supply chains and every pound of value created by the pharmaceutical sector, in turn, generates further value and jobs.
For every 10 jobs in the wider pharmaceutical industry a further 17 are supported in the wider economy.
ABPI Scotland Staff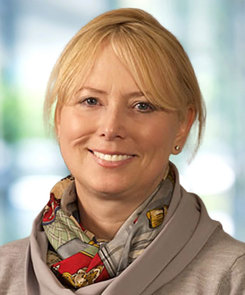 ABPI Scotland is led by Alison Culpan, ABPI Scotland Director, and Claire Headspeath, Team Co-ordinator.
ABPI Scotland
The ABPI Scotland team work from home so please direct any post to the London office.
2nd Floor Goldings House,
Hay's Galleria,
2 Hay's Lane,
London, SE1 2HB
You can contact the Scotland team by phone on +44 (0) 131 523 0497.
Alternatively, you can email us via the Contact us form (select 'ABPI Scotland').
Last modified: 20 September 2023
Last reviewed: 20 September 2023